Connect With Customers Using Social Media Tools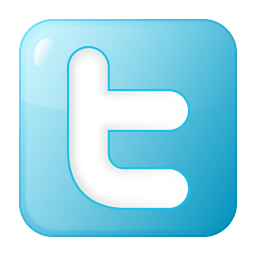 Those who want to engage with their customers through social media they must be able to monitor them properly to manage a perfect engagement. Some of the tools have been introduced to manage your customers on the social media platform. When there were not tools available for brands to engage with their customers it was normally done directly on the social network, but this has been made easy with the introduction of all these social media tools. To have a better engagement with your customers online, it is important to keep in touch with them regularly to prevent any type of complaints related to the brand.
1. Sprout Social- This tool is a special for all social media marketing process and it is also used to provide a good customer service. The tweets can be seen on the dashboard that can be easily responded by the brands. The customer service teams will be able to access the data like customer involvement and service history. It is possible to have a real-time tracking with this tool related to your customers in the same page.
2. Lithium- The tool has been specially introduced to manage your customer service during various levels. Your customer support team will be able to respond immediately as well as directly to their customers and have a proper engagement. This tool can also be used to create your own template content that can be helpful for your viewers.
3. Sparkcentral- It is one of the unique tool for customer service and communicating with all of your customers across various social media platforms such as Twitter in real time. The main process for this tool is to deal with various social media and supporting customer support team members. There are lots of similar tools available with same features as Sparkcentral, but this one is considered to be more supportive.
4. Hootsuite- This is a very common and most used tool by every small business as it helps to have a good conversation with customer one to one. It is not a good choice for bigger business as you cannot archive communications in this tool.
5. Respond- Just like its name, this tool is very simple to use to offer good customer service on the social media network. This tool is a perfect choice if you are using Twitter to provide customer support as it is specially developed for this purpose. It is possible to respond to your customers immediately and also see their chat history. After Hootsuite, this tool is considered to be the best one for Twitter users to manage the customers.
6. Nudgespot- This is an app that can be used in a website with the help of a JavaScript snippet. It is very easy to use this tool by the customer support operators to engage with their customers for better engagements. The operators will be able to attend their customers immediately and respond to them with proper answers.
Connect, Customers, Social Media Tools
Recent Posts
Recent Comments
Archives
Categories
Meta