Live Video Marketing On Social Media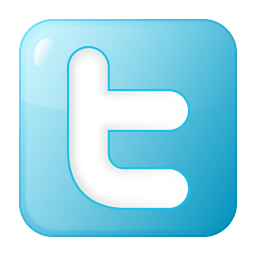 A live video can be the best source to attract more audience to your business and you must follow the best technique to make this video more effective. Social media marketing has been the latest trend in promoting the products online and it can also support most of the marketers to discover new ideas. Periscope is one of the best sources to create live videos that can be used to attract more people to your business. There are also other social media channels that help the marketers to promote their business, but Periscope which is also part of Twitter helps you to create more suitable videos. If you are running a large or small business live video can be used as a marketing strategy that will bring more people closer to your business. Most of the consumers would like the brands to attract them in buying their products. The consumers don't like to get marketed as they would want to have a good conversation related to the product. The businesses must be able to spend more time with their consumers to build a good relationship and using a live video for this purpose can be a great technique.
Some of the brands don't want to use live video to promote their business as they have to appear in it which would create more trust on the product. In the present day anyone can create their product video on use it on the social media platform to keep their consumers updated. The businesses can make a fun video related to their brand and use it in different parts of the social media platform to reach more people very easily. The live video can give the access to your audience about your product, places and more. The live video experience which they get is not possible to see in any other place on the social media. Live videos have been replacing content marketing due to the response received by the people as it can really express more things about the business and their products. The videos can be used in two different ways such as recorded live video and real-time streaming videos.
Real-time streaming videos will not be streaming live daily as it will just be seen on the page the audience like to see. This type of video can be perfect for using at events and even train other people in the company. On the other hand the recorded live videos can be used on particular places where people are attracted. There are other differences related to online behaviors of the audience that must be considered while promoting the business. In some of the social media channels, live video is considered to be a very small element in attracting the audience. In apps like Periscope which is part of Twitter, but not directly linked to it people want to see only live videos. There are also third-party apps that can be used to create videos for attracting the audience.
Live Video, Marketing, social media
Recent Posts
Recent Comments
Archives
Categories
Meta